EDUCATION THROUGH PLAY
•

Nature Based
•

Educational
•

Caring
•

Fun
Our focus at Heart & Soul is on building strong foundations
that will serve the children throughout their lives not just get them 'ready' for school.
An important part of this is to encourage and nurture
a life long love for learning and a respect for themselves, others and the environment.
It is important that children are enabled to develop 'holistically' each area of their development is
equally important and to their fullest potential.
Welcome to Heart & Soul Early Learning Centre

Infants
Koru Room – The more times you are able to visit the easier it will be for your infant or toddler to settle.

Over 2
Kowhai Room – Our approach to learning and teaching is through child-centered play and education. We have a fully equipped nursery.

Pre School
Kauri Room – With a wide range of activities including arts and crafts, imaginative play and physical activities, our staff will engage with your children.
Why Heart & Soul Early Leaning centre
Heart & Soul Early Learning Centre is a family-owned and operated childcare, that combines loving, respectful relationships with a solid learning programme that will help prepare your child not just for school, but for life in a rapidly and forever changing world. Heart and Soul Early Learning centre is situated on 5 Acres of real farmland where children get to enjoy the freedom of space and interact with our friendly farm animals.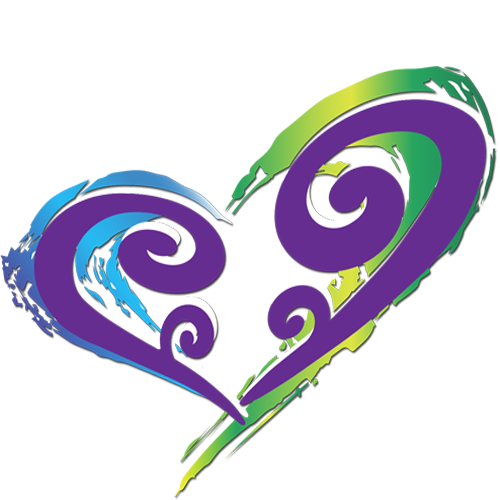 At Heart and Soul Early Learning Centre your child will experience a stimulating, balanced and fun learning environment. Our solid learning program is aimed at helping to prepare your child for life, not just school. The program consists of self-initiated discovery and planned activities in balanced blocks throughout the day. The children are encouraged to take ownership for their environment and their learning through active exploration and inquiry.
Children will be able to experiment with new activities and skills, practice familiar ones, explore their creativity, develop ideas and communicate them freely, learn about their physical and emotional self and learn to become independent as well as knowing it is OK to ask for help.
The program is planned and evaluated on an on-going basis as or when the needs and interests of the children change.
The teachers have clear guidelines and expectations which will enable children to be responsible for themselves and encourage them to take care of each other and children younger than themselves (Tuakana Teina). While developing and practicing the social and language skills that are so important for a happy and satisfying life, your child will learn to respect the rights of others and the value of co-operation. Teachers work hard to establish positive, meaningful relationships and interactions with the children. We like to focus on the journeys children take, the thinking that takes place, not necessarily the end 'destination' or product. These are all key parts of our philosophy.
The centre has 3 main indoor areas. One caters for our infants and toddlers aged 12 weeks to approx 2 years. Room One caters for children approx 2- 3.5 years. And Room Two provides for children approx 3.5- 5 years. Each area is designed to provide interesting and inviting curriculum areas and are set up with developmentally appropriate and open ended equipment.
The purpose built building and playground is very spacious which gives us the scope to provide a stimulating and changing environment while at the same time maintaining areas which will be familiar to your children. We know how important it is for children to be able to explore and discover and to be able to challenge themselves in a spacious, well thought out environment.